Contact us
If you are looking for support, service, parts or have any questions regarding OK Sealer our team is here to help. Please see below for company locations and contact information.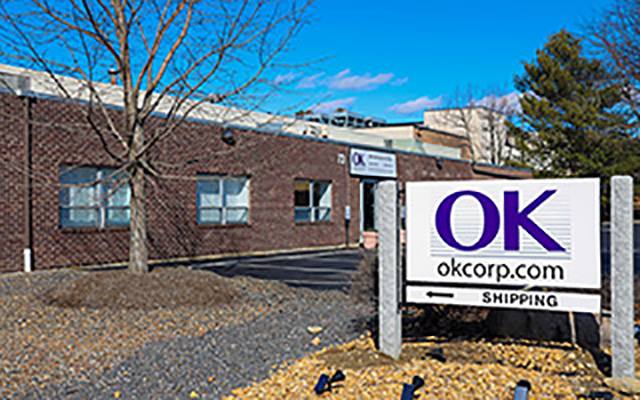 Americas
OK Sealer – Division of OK International
73 Bartlett Street
Marlborough, MA 01752
USA
1-508-303-8286

1-508-303-8207

sales@oksealer.com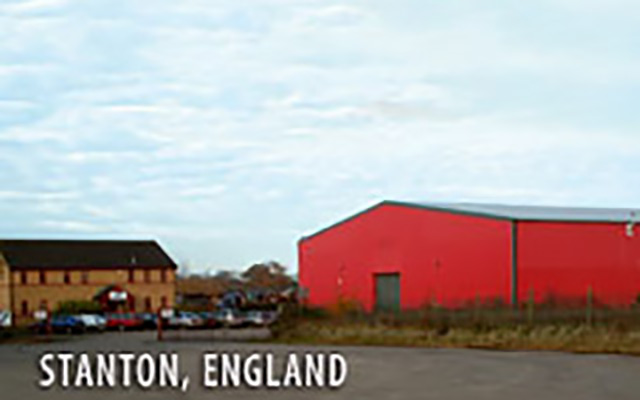 Europe, Africa, Asia and the Middle East
OK International (Europe) Ltd.
OK House, Shepherds Grove
Industrial Estate (West), Stanton,
Suffolk, IP31 2AR England
44-1359-250705

44-1359-250165

sales@okiuk.com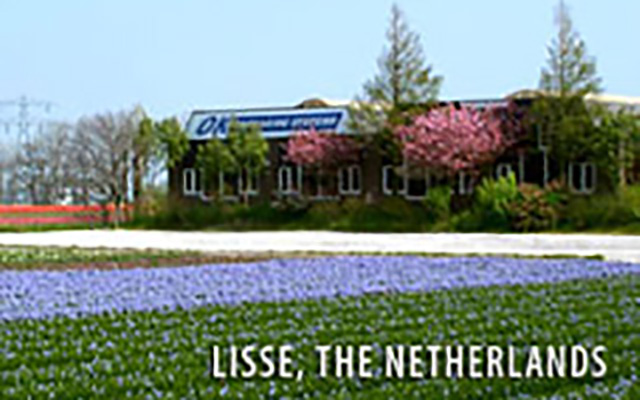 Netherlands
OK Packaging Systems B.V.
P.O. Box 118, 2160 AC Lisse
Heereweg 441a, 2161 DB Lisse
The Netherlands
31-252-216250

31-252-214252

nlsales@okpackaging.com
Send Us a Message
All fields required. An OKI representative will follow-up with you within 24 hours.